Songkhla City Map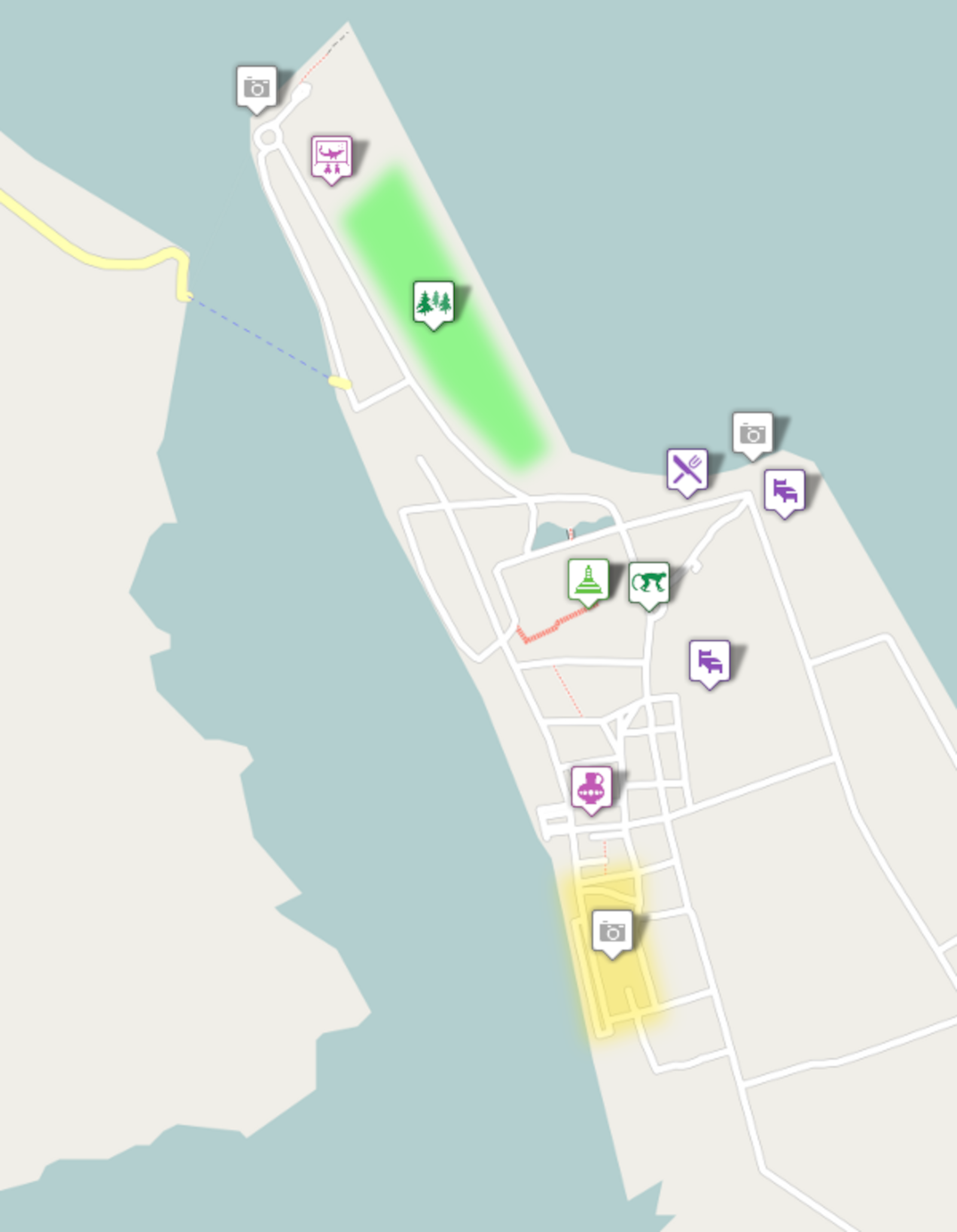 Click on a sight for more information.
Map data © OpenStreetMap contributors, CC BY-SA
Buses for Hat Yai and other parts of the province wait along Songkhla's main street - Ramwithi Road. Air conditioned vans for Hat Yai leave as soon as they're full and cost 18 to 21 Baht, depending on which company is running the van you happen to get on.